1. Participation is open to individuals, groups, students, universities, scientific researchers and civil society organizations in Saudi Arabia.
2. Submitted ideas/projects should contribute to solving an environmental issue or conserving natural resources such as energy and water.
3. Submitted ideas/projects must be aligned with and focused on at least one of the U.N. Sustainability Development Goals (SDGs) specified below:
A. Natural Resources :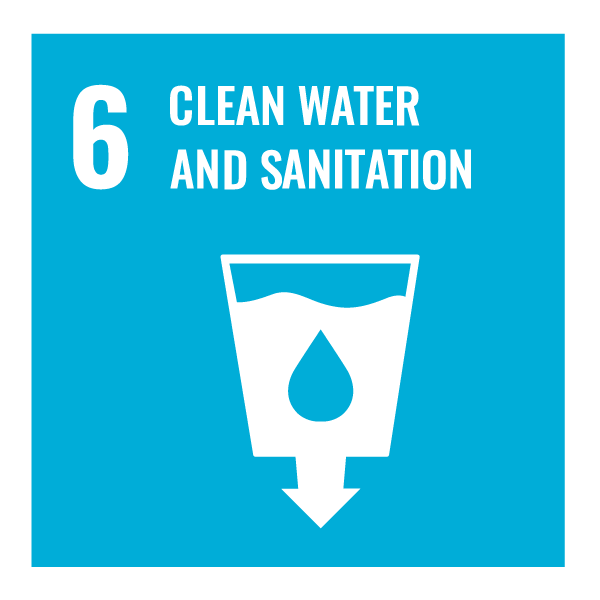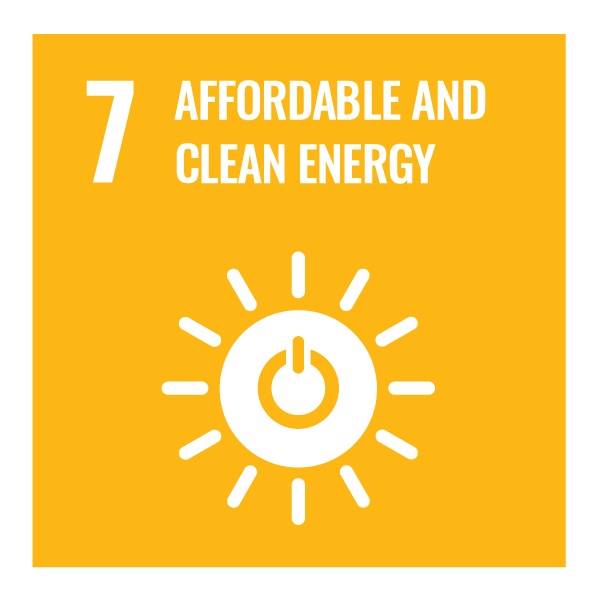 B. Pollution & Waste :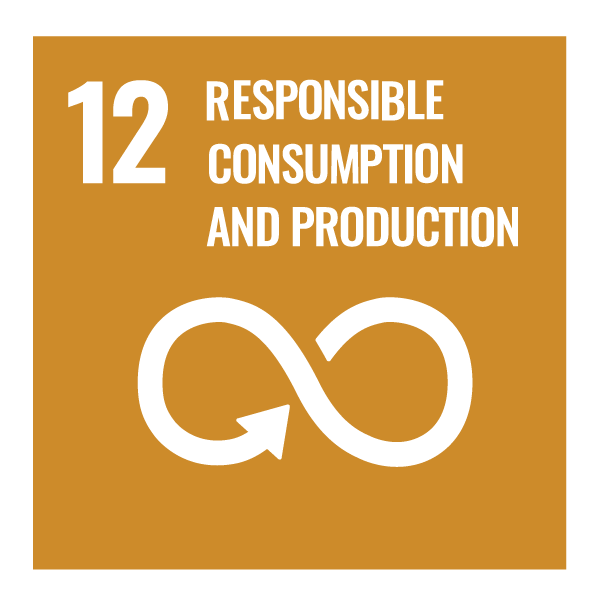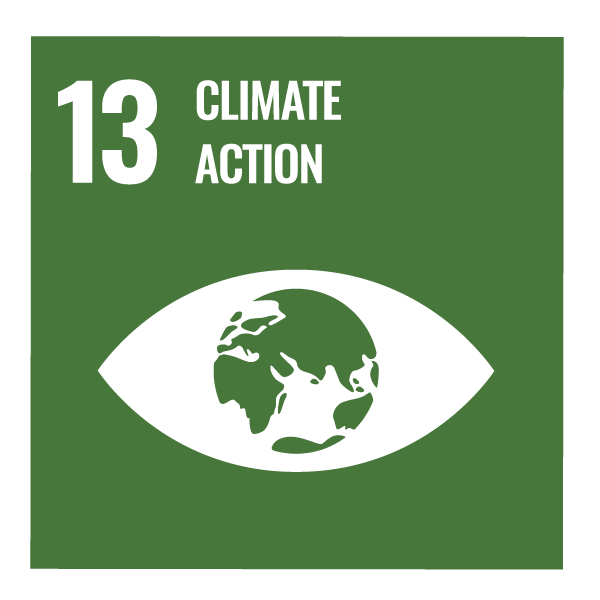 4. The idea/project should be practical, applicable and have a clear positive environmental impact.
5. There should be a correlation between the desired benefits and the cost of implementing the idea/project.
6. The work must be original and not violate others' intellectual property rights.
7. Qualified ideas/projects submitted must be as per the below instructions:
• The proposed idea/project should not exceed 5 pages and should be illustrated by a PowerPoint presentation (not more than 5 slides).(required)
• It is recommended to support your proposal with pictures and graphics whenever possible.(optional)
• Proposals can be supported with a video presentation that does not exceed 5 minutes.(optional)
8. Applications/proposals not following the above conditions and instructions will be disqualified.
9. Shortlisted candidates will be notified and requested to present their proposals to the Judging Panel as per the deadline specified.