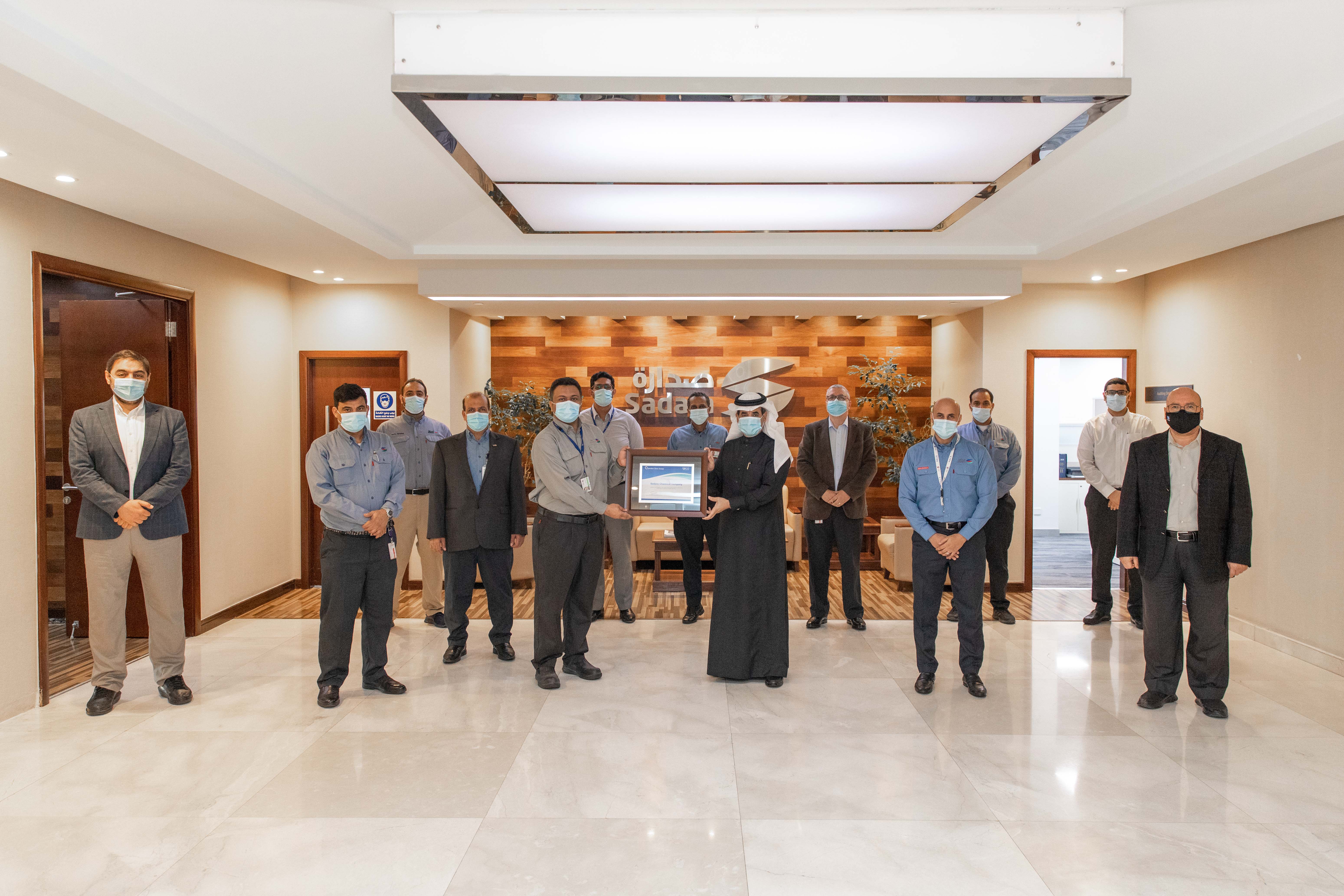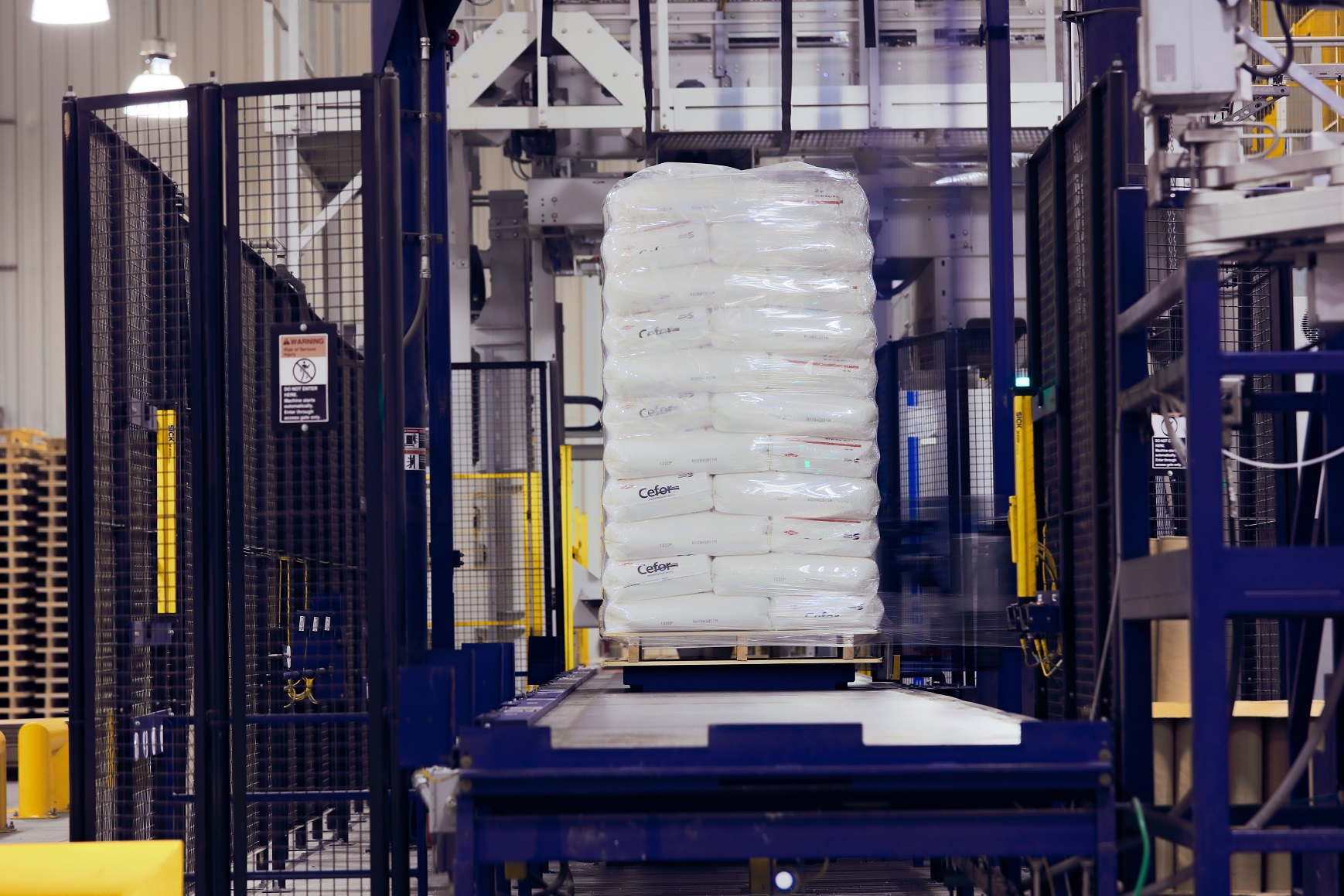 Jubail Industrial City, Saudi Arabia, Jan. 14, 2021 --
Sadara Chemical Company (Sadara) has received a certificate from the Gulf Petrochemicals and Chemicals Association (GPCA), recognizing it as an Operation Clean Sweep® (OCS®) Partner, pledged to implement the OCS program for achieving zero plastic resin loss. The OCS program is an initiative of the American Chemistry Council (ACC) and Plastics Industry Association (PLASTICS), involving the participation of more than 60 countries around the world. It is designed to help plastics industry operations reduce the accidental loss into the environment of pellets, flakes and powder throughout processing facilities and across the entire supply chain.
Sadara CEO Dr. Faisal Al-Faqeer explained that the company is "the first in the GCC region to receive the OCS recognition" since the program was adopted in the Arabian Gulf by GPCA in late 2020, and he extended his sincere congratulations to the entire Sadara team for this milestone which adds to "our 2020 achievements and the Sadara success journey."
Al-Faqeer stressed: "This national gain of first-of-its-kind certification recognizes Sadara's enduring commitment to sustainability and environmental protection in its operations regionally and internationally." It also results in an increase in the company's operational efficiency due to the reduction of waste in production processes.
Dr. Abdulwahab Al-Sadoun, Secretary General, GPCA, commented: "We are proud to champion another voluntary program by the regional industry which has proven hugely successful in protecting the environment by enabling good housekeeping and pellet containment practices at plastic resin handling operations. We congratulate Sadara for its swift move to adopt the program, paving the way for other regional plastic producers to follow, and are confident that, with the support and commitment from our members, we will achieve significant results in our industry's sustainability performance, and become one of the leading regions globally to adopt more robust pellet containment practices and help improve the industry's environmental impact even further."
Sadara is committed to applying the best international environmental standards and practices, educating its supply chain partners and sharing best management practices in environment, safety and sustainability.